National Pet Fire Safety
National Pet Fire Safety Day" Tips to Keep Pets Safe
Pet Proof the Home - Take a walk around your home and look for areas where pets might start fires inadvertently, such as the stove knobs, loose wires and other potential hazards.
Secure Young Pets - Especially with young puppies, keep them confined away from spaces where they can get trapped, especially if there are any potential fire hazards when you are away from home, for example, knocking over a hot lamp onto a dry carpet.
Extinguish Open Flames - Pets are naturally curious and will investigate almost anything that has a scent. This includes your oven, a candle, and even your fireplace. Do not leave pets unattended around open flames and make sure to properly extinguish fires before leaving your home.
Have an escape route and plan - Keep collars and leashes near your front or back door (whichever you use more frequently or even at both) in case you have to evacuate quickly with your pet or firefighters need to rescue your pet.
Affix a Pet Alert Window Sticker - Write down the number of pets inside your house and attach the sticker to a front window where it can be easily found by emergency responders. This critical information saves rescuers time when locating your pets.
Since Pets Left Alone Can't Escape a Burning Home - Consider using monitored smoke detectors that are connected to an emergency response center with people on hand who can call the fire department in your absence.
Keep Your Information Updated - Firefighters are familiar with pet alert window stickers so keep the number of pets listed on them updated. Knowing the accurate number of pets in the house aids rescuers in finding all of your pets.
WINTERPARKLOSTPETS.COM WILL BE CELEBRATING PET SAFETY AT THE NATIONAL NIGHT OUT EVENT .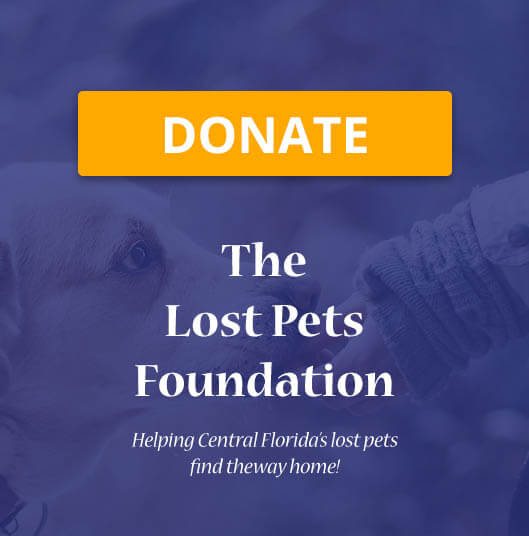 ---
Cofounder and Sponsor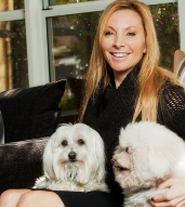 Shelley Heistand
Premier Sotheby's International Realty
407-718-9222
---
Cofounder Executive Director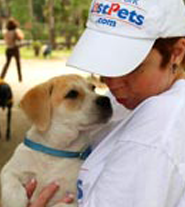 Judy Charuhas
Contact Judy here