Lost Pets Foundation
THE LOST PETS FOUNDATION was formed by WinterParkLostPets.com to
help pets in need,to support local pet rescue efforts, and to expand public
awareness of important services such as pet identification.

Our goal is to continue to offer free or low cost microchips, spay/neuter, ID tags,
vaccinations, assist with medical emergencies,and continue to provide
the pet community with free or low cost alternatives to keep their pets
healthy and safe.
THE LOST PETS FOUNDATION is a 501(c) 3 meaning your donations are
tax deductible.


Care to donate?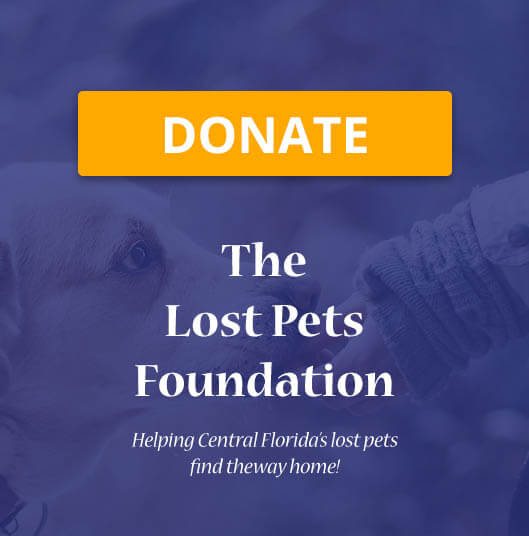 ---
Cofounder and Sponsor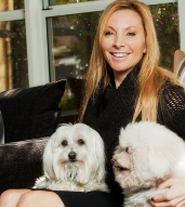 Shelley Heistand
Premier Sotheby's International Realty
407-718-9222
---
Cofounder Executive Director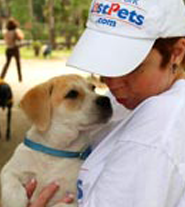 Judy Charuhas
Contact Judy here