Exclusives To Wplp
Get $25 off your first invoice!
VCA Howell Branch Animal Hospital offers WInterParkLostPets.com an exclusive offer for a discount microchip and chip registration. Please call VCA Howell Branch Animal Hospital to schedule your appointment at 407-645-0779. Coupon must be provided at time of services.

State Farm agent Mike Broschart offers FREE quotes and is a supporter of Winter Park Lost Pets and The Lost Pets Foundation.
Give Mike a call today!
This is the coolest Pet ID we have seen! Click on the logo
above and MyPetDMV.com will offer FREE shipping and donate a
portion of the sale to us for rescues.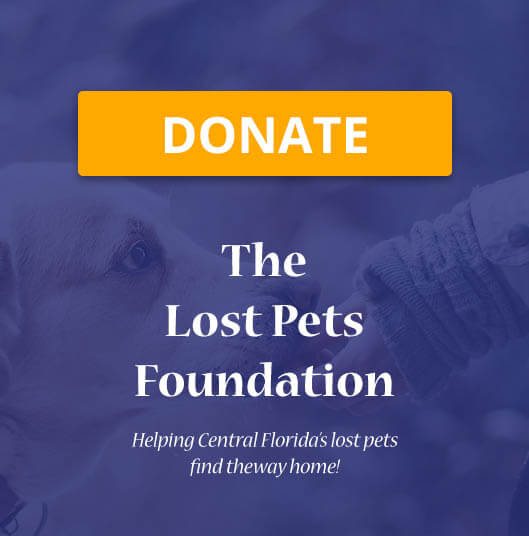 ---
Cofounder and Sponsor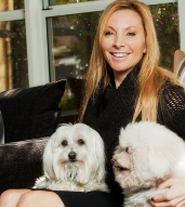 Shelley Heistand
Coldwell Banker
407-718-9222
---
Cofounder Executive Director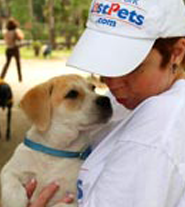 Judy Charuhas
Contact Judy here