About
More than 2,300

pets have been reunited through WPLP
Co-Founded by Shelley Heistand and Judy Charuhas, WinterParkLostPets.com answers a need in the community to help reunite lost and found pets with their owners.
Of course, the pets themselves do not have words. We must be their voice. We must speak on their behalf and tell the community, "I am lost. Help me get home."
Because of you, their voice is being heard. They are finding their way back home. One by one. By signing up for FREE e-mail alerts and telling your friends, neighbors, petsitters (oh heck just everyone!) we can spread the word when a pet is lost or found in our area. Those pets need all the help they can get!
The Lost Pets Foundation was established in 2012 and is a 501(c)3. Your donations help us offer free microchipping and registration, free or discount vaccinations, free or discount spay/neuter, cover emergency vet costs and help support local rescues.

Each pet on our lost and found pages has a story. Please help us give them a happy ending.
For Our Beloved Pets,
Shelley Heistand and Judy Charuhas (Judy is not affiliated with Pet Rescue By Judy - different Judy, same kind of animal lover).
Winter Park Lost Pets.com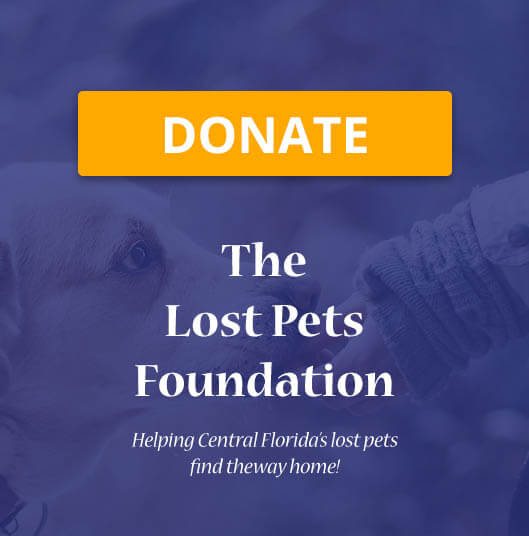 ---
Cofounder and Sponsor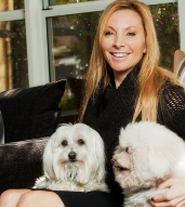 Shelley Heistand
Coldwell Banker
407-718-9222
---
Cofounder Executive Director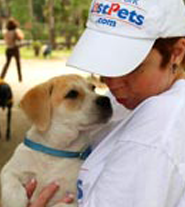 Judy Charuhas
Contact Judy here