Animal Poison Control Center
The Animal Poison Control Center is administered by the ASPCA. Toll-free, 24 hours a day, 365 days a year: (888)-426-4435.
Cost of consultation:$45.00 some calls are free, depending on the products manufacturer.
Staff: Includes 20 veterinarians (five board-certified toxicologists) and nine veterinary technicians.
Additional benefits: NAPCC has an extensive database of poisoning cases as
well as specific product information.

Check out their website.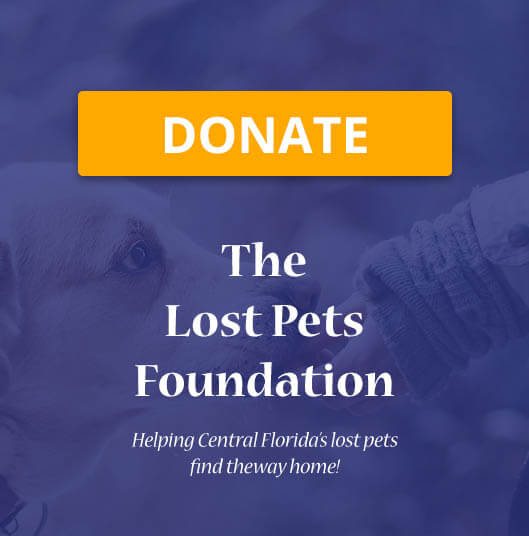 ---
Cofounder and Sponsor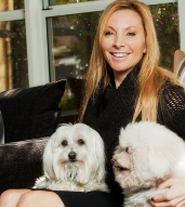 Shelley Heistand
Premier Sotheby's International Realty
407-718-9222
---
Cofounder Executive Director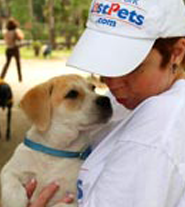 Judy Charuhas
Contact Judy here