Edited post: It's been a week and a half, but we are still hoping to find the family of this very friendly cat hanging out at our home on Virginia Drive in Timberlane Shores. She is very sociable and has obviously been around people a lot. We can't believe that someone is not missing her! The microchip was a dead end, but I learned that she was spayed and rehomed from a Windermere area address three years ago. Her name at that point was Lilo. I've put up some flyers, emailed the neighborhood, and posted about her here, on Nextdoor, and Pawboost. I've taken a couple new pictures to post. Do you recognize her? Mostly black tortoiseshell (some brown) with orange-ish eyes.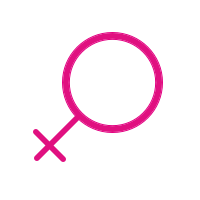 Female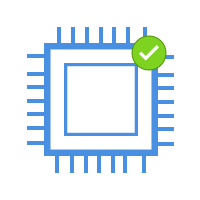 Microchipped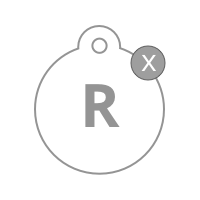 No Rabies tag
Reported by:

Monica Kiralyfalvi

Last Seen on:

Sun, Jan 19, 2020 10:00 PM

Phone:

4077568023

Email:

m.kiralyfalvi@gmail.com
Reported On:

Mon, Jan 20, 2020 12:18 AM

Location:

Virginia Drive

Neighborhood:

Timberlane shores

Major Cross Streets:

Near Virginia and Winchester

Age:

?

Weight:

8 lbs?