Fda Establishes Petnet For Pet Food Safety
The Partnership for Food Protection and FDA Announce Establishment of PETNet
August 1, 2011
The Partnership for Food Protection and the Food and Drug Administration (FDA) today announced the launch of the Pet Event Tracking Network (PETNet). PETNet is a secure, web based information exchange system that will allow FDA and Federal and State Agencies to share initial information about pet-food related incidents, such as illness associated with the consumption of pet food or pet food product defects. PETNet's voluntary information exchange, surveillance and alert system is designed to provide a real-time mechanism for sharing information about emerging pet food related illnesses and product defects between FDA, other Federal agencies, and the States.
The system will be accessible to PETNet members, who are Federal, State, and Territorial government officials responsible for the regulation of pet food products and the investigation of disease outbreaks in companion animals. Members will enter "events" into the system when they have identified a trend or a suspicious incident associated with pet food products, as well as pet food product defects within their own jurisdiction that should be communicated to their regulatory counterparts. Once entered on the standardized form, the information will be immediately available to all other PETNet members. This will enable PETNet members to track the emergence of such data and to evaluate the need for action within individual jurisdictions.
PETNet grew out of discussions held with State and federal government public health officials at an August 2008, FDA sponsored meeting, "Gateway to Food Protection" (also known as the 2008 "50 State" meeting). Following the meeting, the Partnership for Food Protection was established by the FDA. The purpose of the Parterneship is to bring federal, state, local, territorial and tribal representatives with expertise in food, feed, epidemiology, laboratory, animal health, environment and public health together to develop an Integrated Food Safety System.
The concept for PETNet was developed in response to the 2007 melamine pet food recall. One difficulty faced by FDA and FDA's State regulatory partners during the melamine incident was the timely sharing of information between FDA and the States and among the States themselves. PETNet was developed with input from the States and other Federal agency partners to enable the sharing of information between Federal and State officials about instances of foodborne illness in companion animals, as well as product defects that may lead to such outbreaks.
PETNet is currently made up of over 200 representatives from 4 Federal agencies, all 50 states, Puerto Rico and the District of Columbia.
WPLP APPLAUDS THE FDA FOR THIS MOMENTOUS EFFORT IN KEEPING OUR PETS SAFE!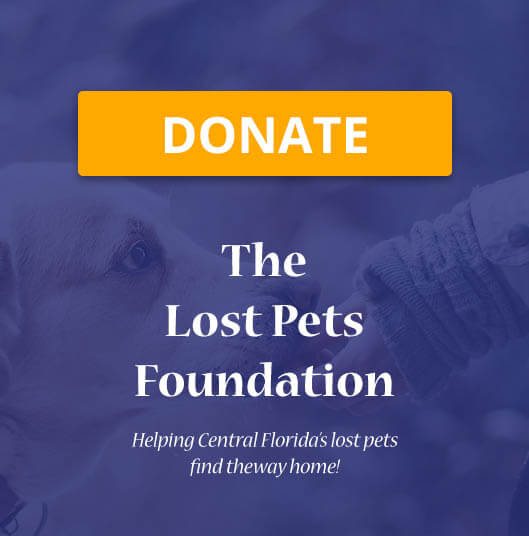 ---
Cofounder and Sponsor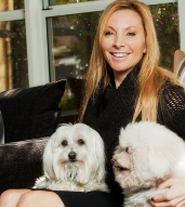 Shelley Heistand
Premier Sotheby's International Realty
407-718-9222
---
Cofounder Executive Director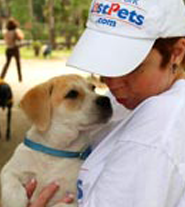 Judy Charuhas
Contact Judy here