10 Safety Tips For Dog During 4Th Of July Weekend
By Lisa Spector, Canine Music Expert, Juilliard Graduate, and co-creator of Through a Dog's Ear.
July 4th is around the corner, along with the fireworks that inevitably come with this holiday. Almost all humans with canines in the United States declare this day the worst day of the year for their dogs. Veterinarians say that July 3rd is usually the most trafficked day in their offices, with clients coming in to get drugs for their dogs. A few years ago, I found a lost dog on the 4th of July. He was obviously a well fed, groomed, and trained dog that escaped his yard when he heard the fireworks. When I called our local Humane Society, I was informed that it is the busiest time of the year for them, as more dogs are found wandering loose on July 4th than any other day of the year in the U.S.
Ten Tips for providing a safe July 4th for your Canine Household: (Please note that tips 8, 9, and 10 require purchasing items ahead of time.)
1. Make sure your dog gets plenty of exercise earlier in the day.
2. Keep your dogs inside during fireworks, preferably with human companionship. If it's hot, air conditioning will help. Bringing your dogs to a fireworks display is never a good idea.
3. Provide a safe place inside for your dogs to retreat. When scared of sounds they can't orient, dogs often prefer small enclosed areas. (I once had a dog who climbed in the bathtub during windstorms.) If your dog is comfortable in a crate, that is a good option.
4. If possible, keep the windows and curtains closed.
5. Make sure all your dogs are wearing ID tags with a properly fitting collar. (Dogs have been known to become Houdini around the 4th of July.)
6. Leave your dog something fun to do – like a frozen Kong filled with his favorite treats.
7. Train with counter classical conditioning. Patricia McConnell, Ph.D., CAAB, has a very clear definition and tips here.


Read more: http://www.care2.com/greenliving/10-safety-tips-for-dogs-during-july-4th-weekend.html#ixzz1QIGlnYzx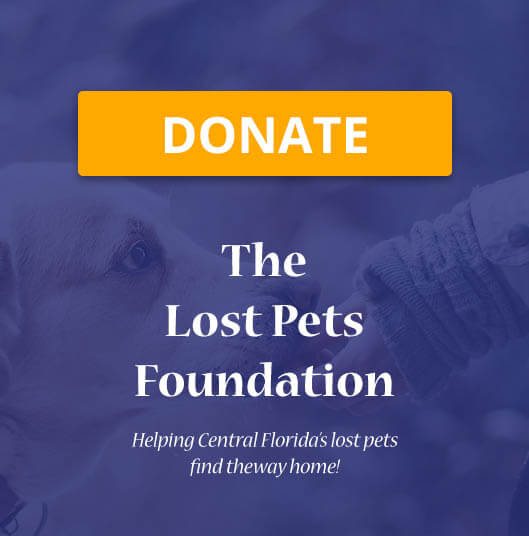 ---
Cofounder and Sponsor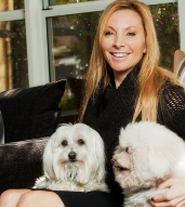 Shelley Heistand
Premier Sotheby's International Realty
407-718-9222
---
Cofounder Executive Director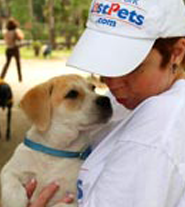 Judy Charuhas
Contact Judy here